Cienta Shoes history
How it all began
For over 30 years, Cienta has been specializing in creating high-quality vulcanized footwear for children. Founded in 1982, the family-owned company Calzados Cienta started the kids' canvas and slipper brand with generations worth of expertise in shoe-making.
The factory is located near the wine region of La Rioja in Spain, a region that is deeply rooted in the process of vulcanizing natural rubber, and has been the only manufacturing source of Cienta shoes.
Dedicated to promoting the natural and correct development of children's feet, the entire production and design process of Cienta is centered on quality and comfort, making use of only natural materials and the most advanced technology.
Since 1982, the small town of Arnedo, Spain has been our one and only source of production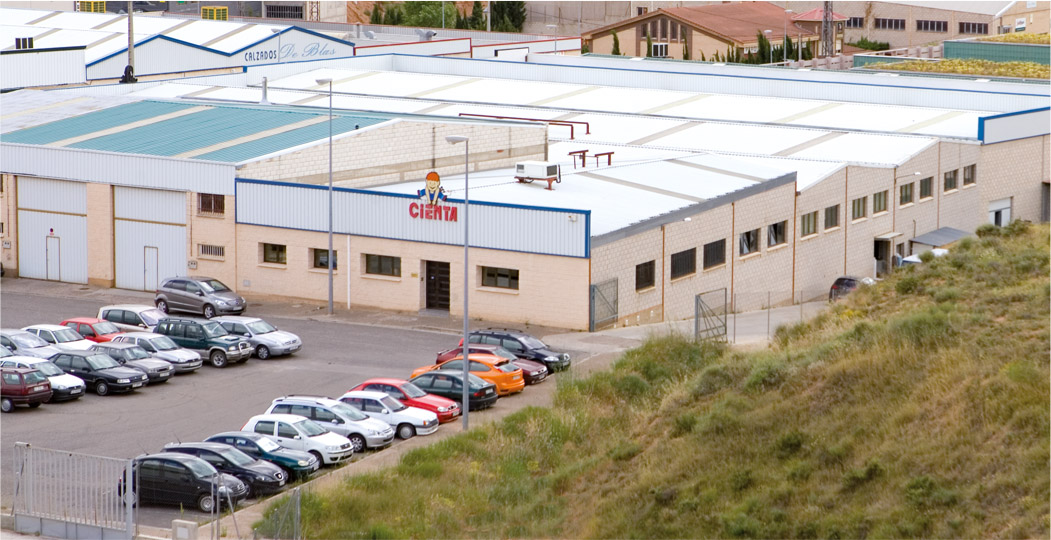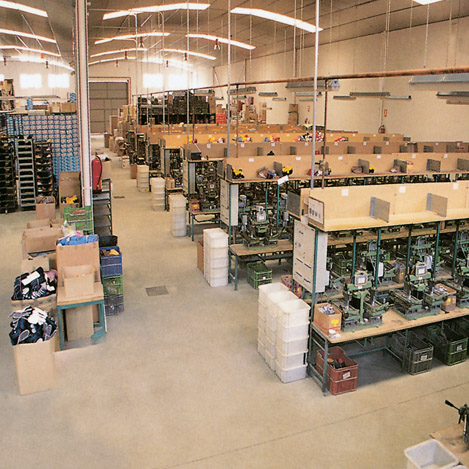 Applicated knowledge
Cienta shoes begin with the careful selection of raw, natural materials appropriate to each season.
Only the finest cotton, wool, linen and rubber are used to guarantee freshness in the summer, warmth during winter, and comfort all-year round.
All materials used are porous, making our shoes lightweight and breathable from all sides, even at the inner & outer soles. Each pair of shoes is further enhanced with scented in-sole paddings for cushioning and for the absorption of moisture .

Made in spain
We pride ourselves in the quality of our 100% Spanish made products

Eco
Conscious
Our Products are "Made In Green" certified. We do not use any glues or hazardous chemicals during production

Our outsoles
smell like berries
This natural scent is added to the rubber while we mold our outsoles and...
...the kids love the end result!