Cienta Shoes philosophy
Thinking about
children needs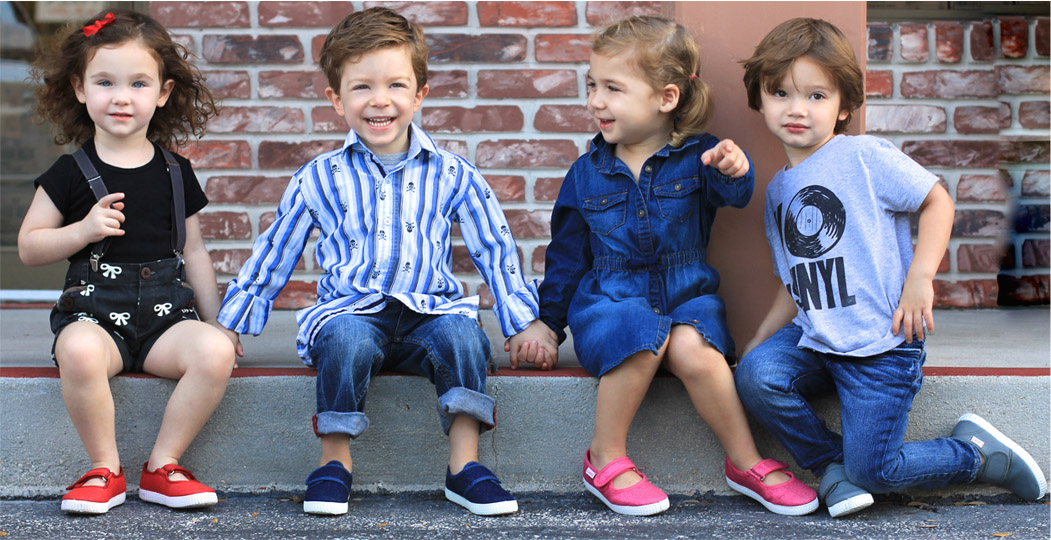 Our production system consists of the use of the Vulcanizing System. This manufacturing process was used by our ancestors right where we do it presently, an unsued system, nonwithstanding its ecological attributes, Cienta Shoes founders bet on it, giving new life to an ancient system as it was combined with the latest technological advances.
In order to provide our customers with reassurace and offer proof for what we claim, we hold the Green Trade World certification, which confirms that in our producing process, from beginning to end, ecological materials have been used to respect the environment, what turns us into a leading company in the industry.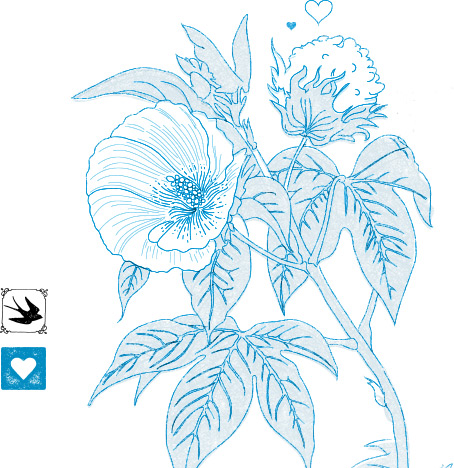 ¿Which materials we use?
Cienta footwear is made essentially from Cotton and Rubber.
Cotton comes from Spain, and it features the Green Trade World Certificate, which confirms it is a material obtained without health detrimental substances, without the use of underaged labor force, is 100% ecological, all of which is available to know by looking the label adjoint to Cienta Shoes footwear.
On the other hand, rubber, directly from rubber tree, is top quality as it is an essential part of the shoe which will let you walk comfortably and flexibly, all of those essential items for high-quality footwear manufacturing.
Not only is that our vision, but our day-to-day operation as well, for we have in place a production process totally respectful of the environment from beginning to end, we use 100% ecological materials (cotton, natural rubber), biodegradable materials, recycled cardboard for the boxes, we do not use any material detrimental to health, we set our eyes in sustainable development...
How We do it?
The ancient production system, revisited and enhanced by Cienta Shoes creators, consists essentially in the union of the two raw materials, cotton and rubber.
All of that without the use of any chemical or glue product, Cienta Shoes footwear is manufactured exclusively thanks to heating and force of pressure..
Such union is verified thanks to the peculiar machinery, molds at an elevated temperature (170ºC/ 338ºF), on which rubber is placed to melt and then adhere to the cotton forming the shoe, excerting pressure over both.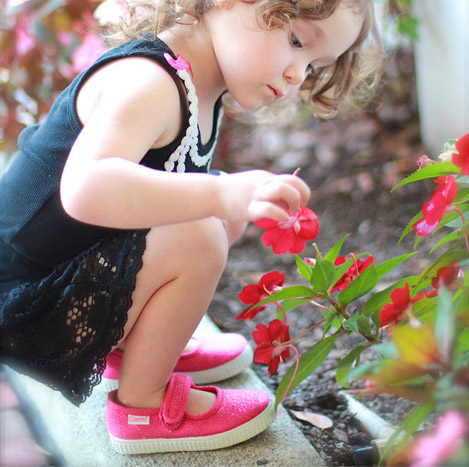 Made in spain
European product
Our headquarters in Arnedo, La Rioja, Spain, a town with tradition and international prestige, is where is held 100% of the production of Cienta Shoes.

All of our canvas shoeso
are machine washable
To wash: remove the insole and wash them using cold water. Please do not put them in the dryer. Let them air dry! -nobody wants a wrinkly shoe.