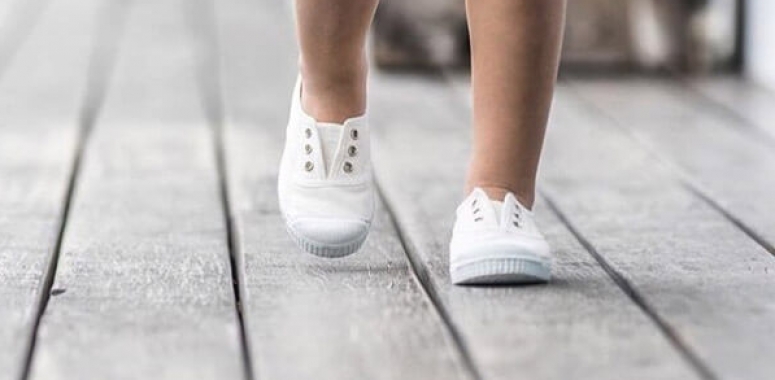 Follow us on Instagram!
Get to know all our news in children's shoes following the Instagram account of Calzados Cienta.
Every week we publish new photos with some models of children's shoes, to show you a little more about us and that you can get to know our ecological designs better.
We invite you to follow and interact with the publications to help us discover your tastes better and be able to innovate with all the children's shoes we have been proposing for more than 30 years.
Follow us!