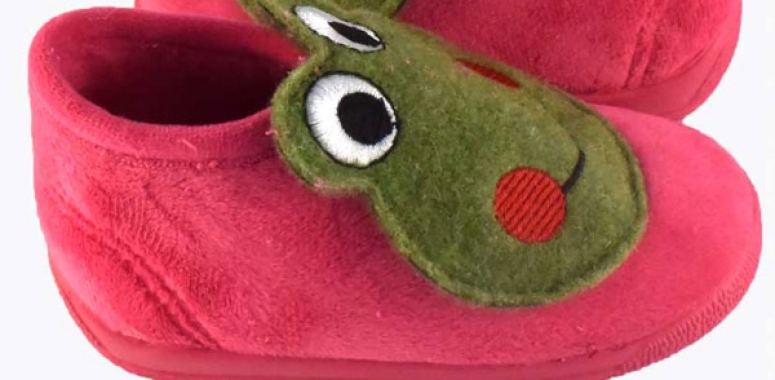 Slippers for animals to be at home
In cold season the slippers of being at home become essential for the comfort and warmth of the little ones. They like to see themselves with clothes that stimulate their imagination, and, in that sense, the silhouettes and images of animals love them.
The models of Cienta's animal shoes, with elephants, bears or frogs, are super fun and cheerful for this season. In addition they have a variety of colors to choose so that the small one chooses those that more it likes in his favorite color.
As for the designs, there are velcro, zipper, or even lace, so that their placement is easy and do not leave them running around the house.
For boys or girls, this fun Velcro shoe with the head of an elephant on the tongue is one of our favorites.
For those who prefer the company of a nice frog on their feet, this velcro shoe is also for boys and girls.
With the detail of the bear on the tongue, and the zipper on one side, this houseworm is also very funny.
You know, this Christmas the slippers of animals to walk around the house are the best companions of the little ones to run around with warm and comfortable feet.