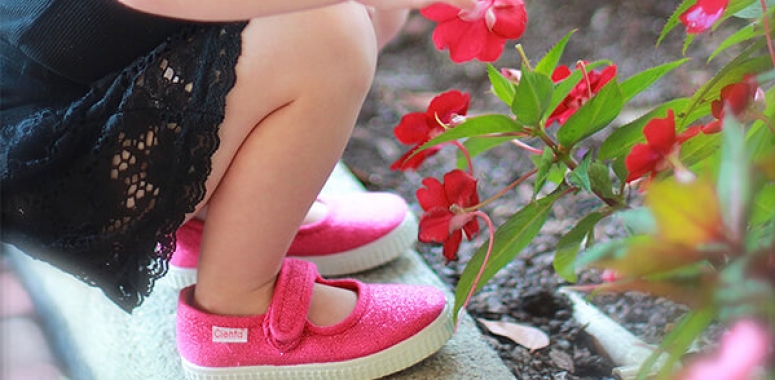 New Cienta Spring - Summer Collection
We start spring with novelties in our seasonal children's shoes, with more protagonism of cheerful and fresh colors.
Although we come from an atypical winter, with temperatures unfit for these dates, tempered by the reality of climate change, in Cienta we continue to look for solutions that guarantee and respect the environment with ecological, current and comfortable shoes for children.
Our ecological spirit accompanies the entire production process of our shoes, using 100% natural raw materials and a sustainable packaging (with recyclable cardboard boxes) minimizing the environmental impact.
Looking to the spring, we recover the lightest and freshest footwear: Merceditas, espadrilles, ballerinas or nautical for both boys and girls. The happiest tones (red, yellow, white and blue) will fill each shoe with color, as well as some funny little details (stripes, polka dots or flowers).
We invite you to discover the entire children's collection and discover our spring footwear.
You will love it!