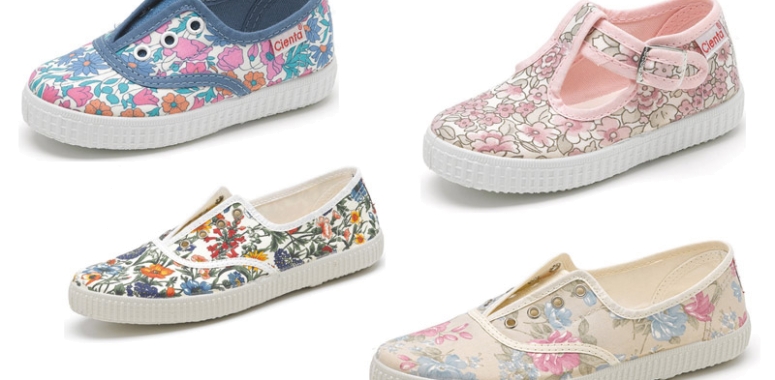 Girl's Sneakers for Spring with Flowers
We are already in the spring. And children's shoes come loaded with flowers. Especially if we talk about girl's sneakers, in which the floral prints are already trend.
And it is that, as you well know, although the time of moment does not accompany, in spring the sun returns, the light and the joy full of colors and flowers. That's why this season we say goodbye to the black and dark tones of our wardrobes and rescue the clearest and most striking tones, such as reds, pinks or yellows.
The basic models are still very present, but this time the shoes with printed flowers are postulated as the funniest and freshest designs for girls. The spring flowers will give color to children's fashion during this season.
In Cienta we have a wide variety of shoes for girls with flowers so that in spring there is no lack of color and joy in your child's clothes. Comfortable and current.
Come and see!