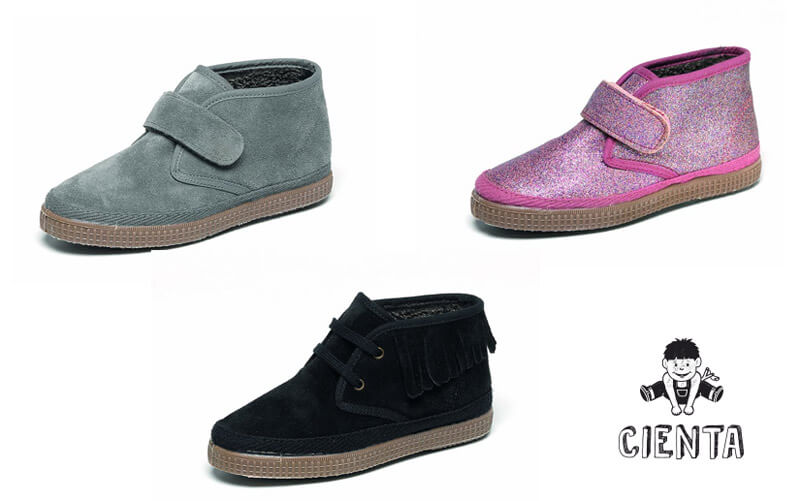 Hot feet During the Winter
Although winter has not yet arrived, the cold is in the streets. That's why the warm clothes and shoes have already the main protagonists.
For children, winter is a complicated season because of there are les hours of light to play, cold temperatures, occasional bad flu ... A difficult period because they want to continue playing in the streets and the weather it is not a good travel coleague. So, if there is no way, they must wear winter clothes.
From the point of view of footwear, the first thing we want for them are comfortable and warm shoes for winter keeping their feet warm during those freezing months. And the feeling of cold feet is very annoying because we lose the sensitivity and mobility because of poor blood circulation.
So that, winter boots for children, tall and with cotton inside, are ideal. In addition, kids love the colors with worn effect giviing an informal look. For a better durance, the toecaps are reinforced with natural rubber.
Of course, we also have the same models for girls. We have a high variety of winter boots for girls . Models with velcro, glitter, more fringes ... Funny designs, comfortable and warm
Let's play.