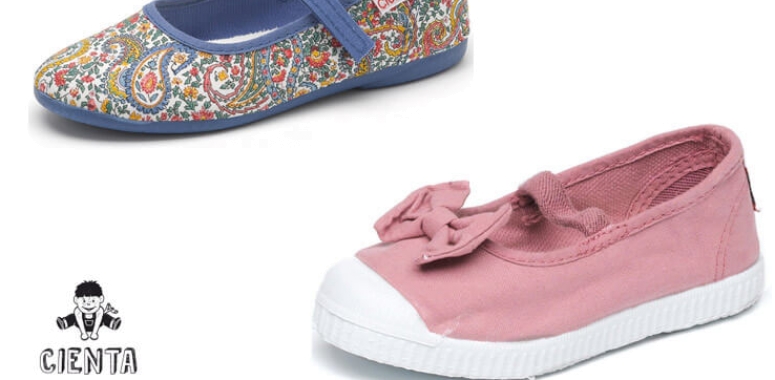 Not without my Ballerinas
The girl ballerinas are one of the ideal accessories for the spring-summer look of our little ones.
It is a low shoe, cool and light, really comfortable for day to day. The perfect type of footwear to wear in the afternoon sun and heat. In addition to very practical for the removes and pon, thanks to all our designs of ballerinas have Velcro closure.
Among the different models of dancers that we have in the Cienta online store we also include manoletinas. Since we really talk about very similar concepts that we have preferred to group in order to avoid confusion and facilitate the search.
This season the girls dancers come loaded with flowers and bows. And, in spring, the color, freshness and joy in our clothes can not be absent.
Check out our ballerina designs for girls.
You will love it!