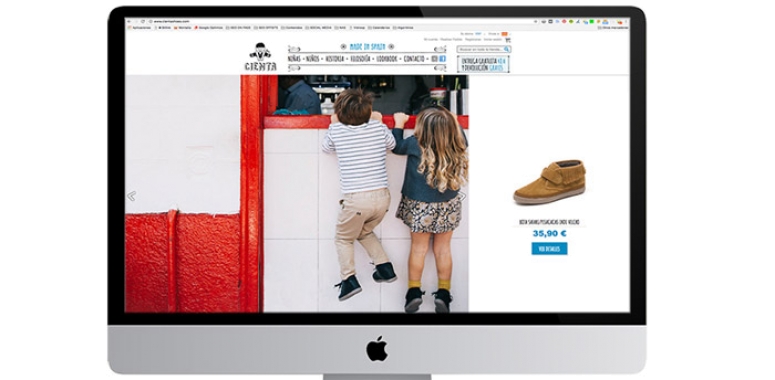 Welcome to the Cienta's blog!
The new Cienta blog is inaugurated. A space that we will use to talk about the whole universe of fashion and ecological footwear for children. In which we will tell you all our novelties, designs, collections of each season, colors, trends, promotions ... In short, many little things that we do not want you to lose over the smallest of the house.
Of course, the environment, sustainability and the whole ecological world will also have a place in our post, because, as you know, they are part of Cienta's philosophy and we are firmly committed to it. So, if you do not want to miss out on the latest news about eco footwear, here we are to tell you many of its first fruits.
In short, this blog is a new channel of communication with all of you, in which to talk, comment and share the moments of our children and learn in turn how much they can teach us.
Enjoying children's fashion and feeling more respectful with the environment every day is possible among all.
So ... Welcome to Cienta's blog!