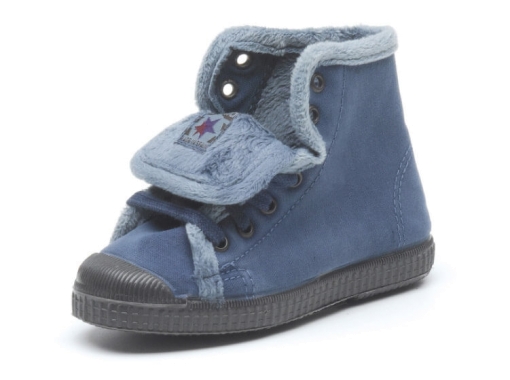 Fashionable boots
We are still in the middle of winter. And we still have two of the coldest months of the year ahead.
At the moment, winter clothing and footwear will continue dressing us day by day. We think that the coldest days are still to come. That is the reason we want to tell you about this beautiful Bota Sport that you can see in the image, which is already available at the Cienta online store.
We love them because children can use them for daily use and going a bit more elegant during the weekend. In addition, these children's boots are made with inner fleece, so the feet are warm and comfortable.
You choose in three different colors and the shoes presents reinforced natural rubber toe so keep the warm temperature and the impact when playing is less.
Moreover, they are totally ecological.