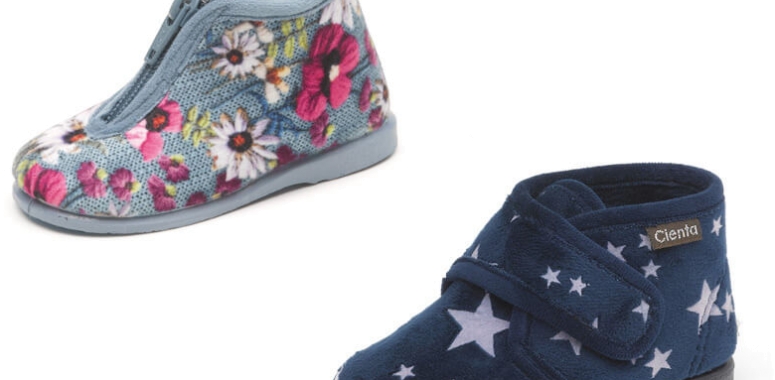 Home slippers, a practical gift for this Christmas
Christmas gifts are one of the great attractions of Christmas for our kids.
The illusion that they live when opening presents is wonderful and with which parents also enjoy. Although sometimes we end up turning this type of detail into a jumble of unnecessary gifts.
For that reason, to get the perfect Christmas gift for our children, we have thought of something elementary, fun and useful as are the home slippers.
Christmas is one of the dates we spend the most time at home. In addition to the cold that is felt on the street, meetings and family events are the order of the day. And if we add to that some small game to be released during these dates, they will be many hours scampering around the house.
In that sense, our home slippers for children are very comfortable and fun, with some simple designs and other more colorful with animal faces, stars or patterns. Like the home slippers for girls, in which other elements such as flowers, bows and hearts are also very present.
If you are looking for a gift that besides being fun is useful and useful for your little one, this Christmas you have a great variety of home slippers for children to get this way with the purpose of this custom.