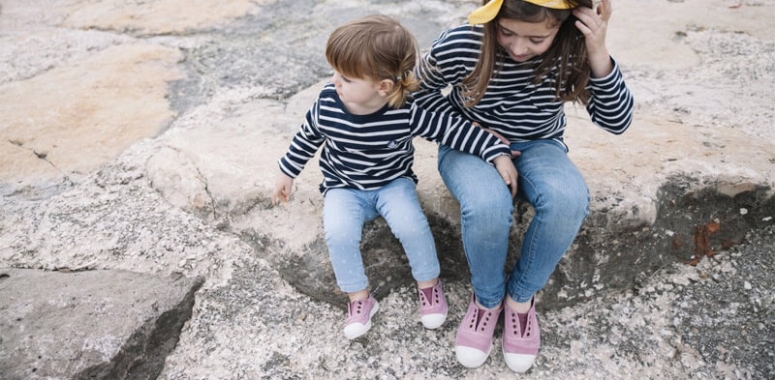 Ready to enjoy August?
August arrived! And we still have many days of pool and beach to enjoy with the children.
Therefore, to continue with this positive and jovial dynamics of the summer, today we want to talk about two of our funniest and coolest children's sneakers for boys and girls indistinctly.
The first option is a sneaker with Velcro closure for greater comfort for parents and children. They are also very fresh and can be used both to go to the pool and to go camping, vacations or walks. They are great!
The second option is a sneaker model with elastic closure. It has a reinforced toe and a worn effect that give it a more casual look. We have them in different colors and, in all of them, they give a casual and very modern look.
August has only just begun and we have plenty of time to enjoy it to the fullest. Are you ready?